Science is foundational to understanding how different agricultural practices influence soils. We have brought together a group of scientists to advise our film series and help provide resources for farmers and ranchers who are interested in learning more about soil health and carbon farming.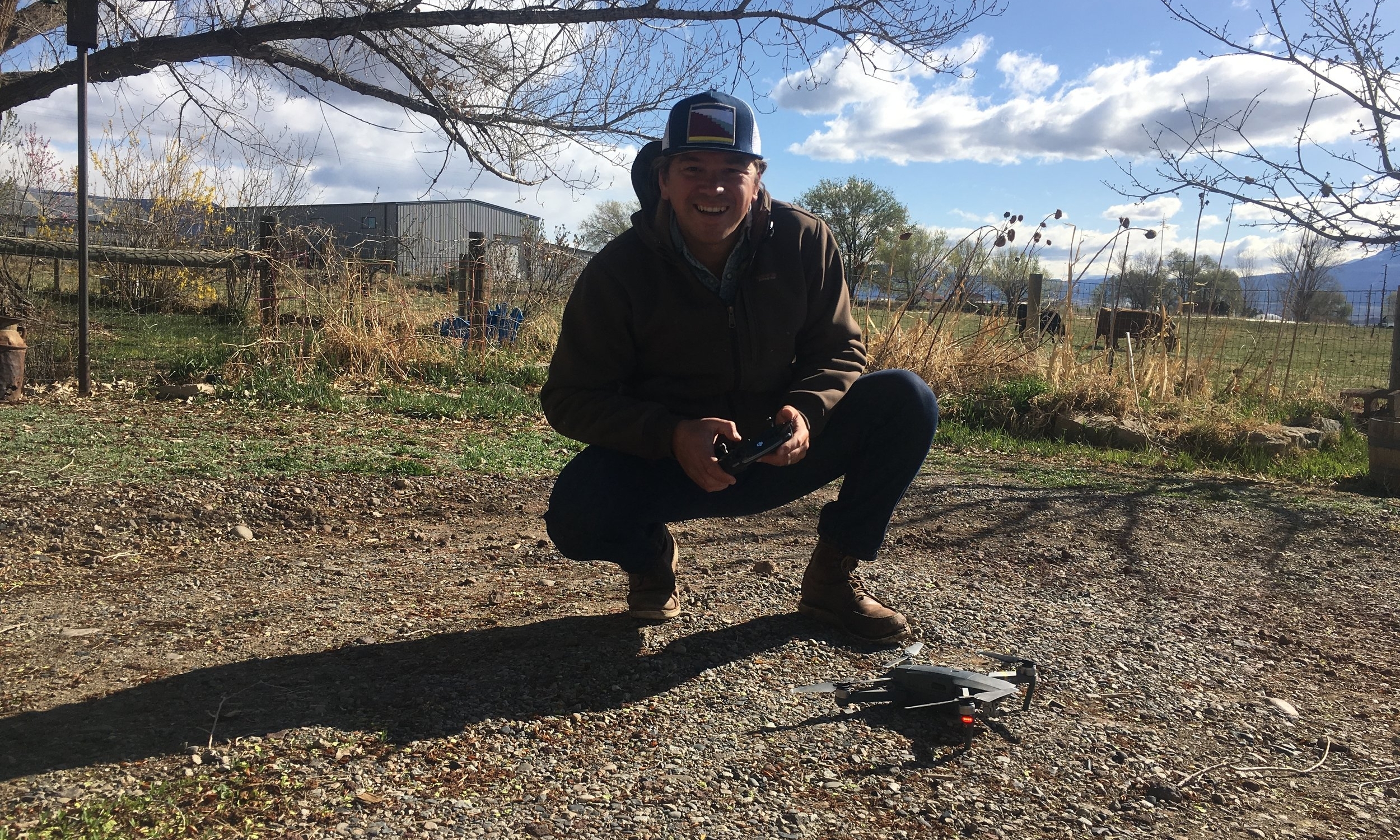 Phil holds a PhD in Ecology from the University of Colorado, with an emphasis on ecosystem science.
Lauren Gifford holds a PhD in geography from the University of Colorado and explores the intersections of global climate change policy, conservation, markets and justice.
Chelsey Crandall holds a PhD in Interdisciplinary Ecology from the University of Florida, with an emphasis on the human dimensions of natural resources and the environment.
Jane holds a PhD in Ecology from the University of Colorado, with an emphasis on community ecology and climate change.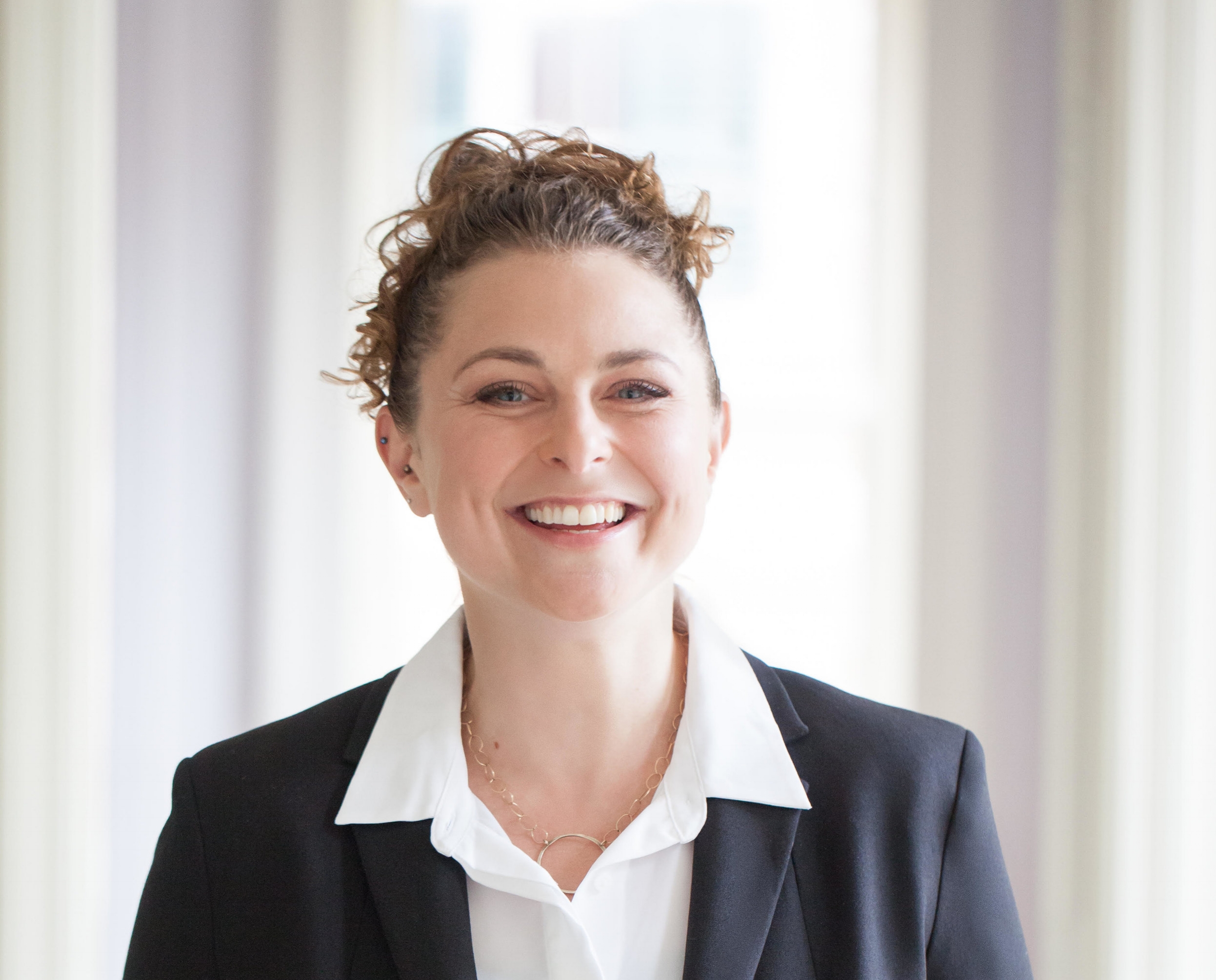 Tedi Asher holds a PhD in neuroscience from the Harvard Medical School and is a researcher at the Peabody Essex Museum (PEM) in Salem, MA, USA. She helps to inform the exhibition design strategy by analyzing emerging neuroscientific findings and proposing recommendations to increase engagement and visitor impact.
Dr. Gabrielle Roesch-McNally
Gabrielle Roesch-McNally received her PhD at Iowa State University and is currently a Research Fellow with the USDA Northwest Climate Hub. As part of her duties, she brings her social science expertise to assess agricultural perspectives on climate change.
Theresa Jedd holds a PhD in environmental politics and policy from Colorado State University and is a postdoctoral researcher at the National Drought Mitigation Center at the University of Nebraska.